In order to fully comply with the requirements of regulatory bodies, internal risk assessment and insurance requirements, the correct design of a fire safety system is critical to the protection of a company's business, its employees and customers MarkOne Safety Solutions is certified to BS5839 Pt 1 2017.

---
Our team is fully qualified to provide designs of Fire Safety and Emergency Lighting Systems. We are able to provide custom solutions, designed to customer specifications in terms of cost, performance all whilst conforming to the relevant regulatory frameworks. We are experienced in working with your CAD/site drawings or conducting detailed site assessments of customers' requirements, from small retail outlets to large corperate multi-sited organisations.
 Our Design team will offer assistance on risk assessment, as the designated 'competent person', to provide a Fire Safety System to conform to the regulatory Reform (Fire Safety) Order 2005.
We are key partners to the major Fire Safety manufactures in the UK and, as such, we can offer the latest technology available in the market today MarkOne Safety Solutions will design a Fire Safety solution specific to a customer needs, that will fully comply with BS5839 Pt 1 2017.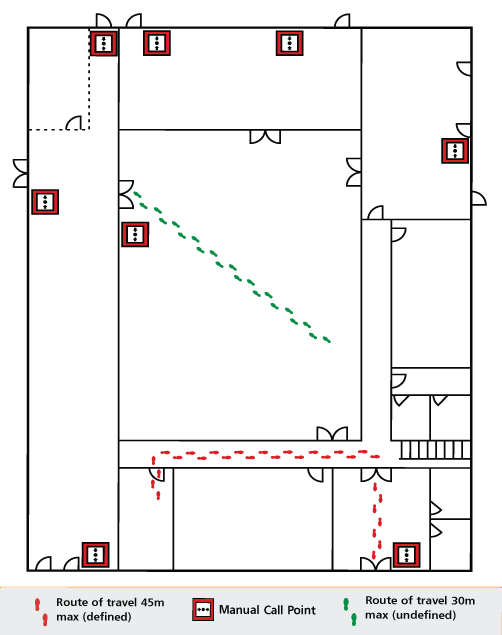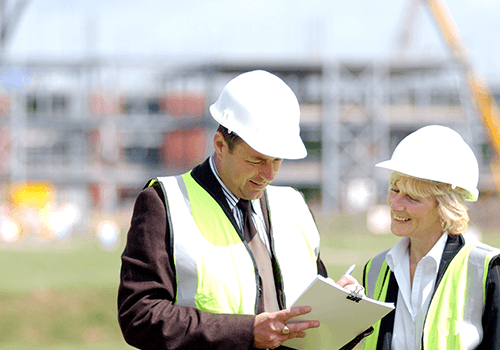 MarkOne Safety Solutions is able to offer fully project managed installation sevices through our own and specialist sub contracted engineers.

---
The Fire Safety System operates outside the standard EIC certification for electrical installation and therefore requires separate conformity certification to BS5839 Pt 1 2017
The MarkOne Safety Solutions team is FIA trained and provides an accredited installation service. The team is highly experienced in dealing with on-site modifications, as anomalies between the initial design drawings and the final installation are identified.
We can guarantee certification, as our specialist on-site team is experienced in recommending changes, gaining approval and then modifying the system to ensure compliance
Our Installation Teams are expert in the design and installation of Fire Safety Systems. We adopt flexible work scheduling practices, to ensure that we are on site at the required times
MarkOne Safety Solutions has the knowledge and experience to ensure a project is delivered to budget and on time.
BS5839 Pt 1 2017 states that a 'competent person' must be appointed to take responsibility for the commissioning of a Fire Safety System.
---
Our commissioning team is fully Fire Industry Association (FIA) trained. As such, our engineers are certified to act as the 'competent person', thus providing certification to British Standards on a system installed by our Installation team or by a third party installer.
 Our Commissioning Team is knowledgeable and experienced in dealing with complex cause and effect system programming, to ensure that the Fire Safety System performs to specification. This includes sound level check recording dBA deviations checking automated interlocks to shutdown plant and services 100% device activation testing of all detectors and manual call points device fixing and positioning device environment checking system sensitivity check, to minimise nuisance alarms.
 MarkOne Safety Solutions operates a dedicated commissioning team, which receives extensive manufacturer training on all systems, enabling them to ensure the maximum performance of the installed Fire Safety System. As part of the MarkOne Safety Solutions commissioning package, training is offered to the 'responsible person', to educate him/her on the system performance and operation.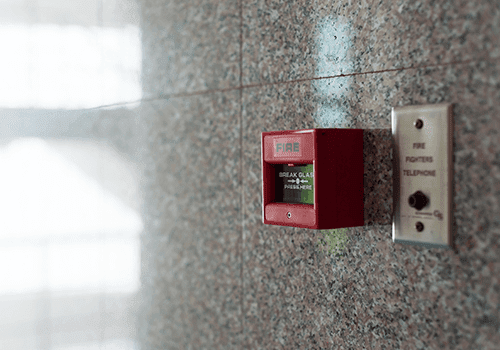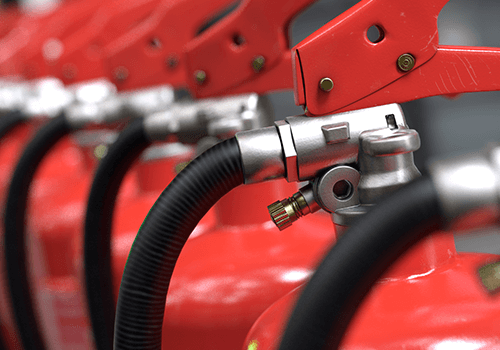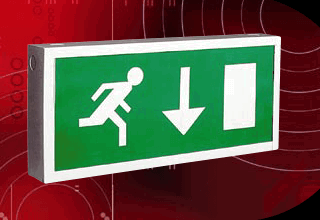 While Emergency Lighting and Fire systems must be commissioned and certificated to confirm that they are installed and working to current standard, they must also be checked on a regular basis to ensure that they perform as designed.
---
 While Commissioning is almost always carried out, it is not uncommon for the occupiers of a building to neglect maintenance and testing. MarkOne Safety Solutions will schedule testing to ensure that this necessary equipment is not neglected, enabling our customers to continue their business safely and legally.
Testing and Maintenance – in accord with BS 5266 and BS 5839
Service – Emergency response, 24 hour, 365 days a year (contract customers)